Car Rental
We offer a wide range of well-maintained vehicles so that you can always find a car or 4 wheel drive that meets your requirements without breaking your budget. With free mileage of up to 200km/day you can do lots of driving without having to worry about extra charges. At ABC RENT A CAR we offer exceptional value by renting great cars at reasonable prices. We are conveniently located just a few minutes from Muscat International Airport and we offer free pickup and delivery to and from the Airport. If you are landing in muscat and traveling around Oman you will appreciate our free mileage terms and excellent long term car rental rates.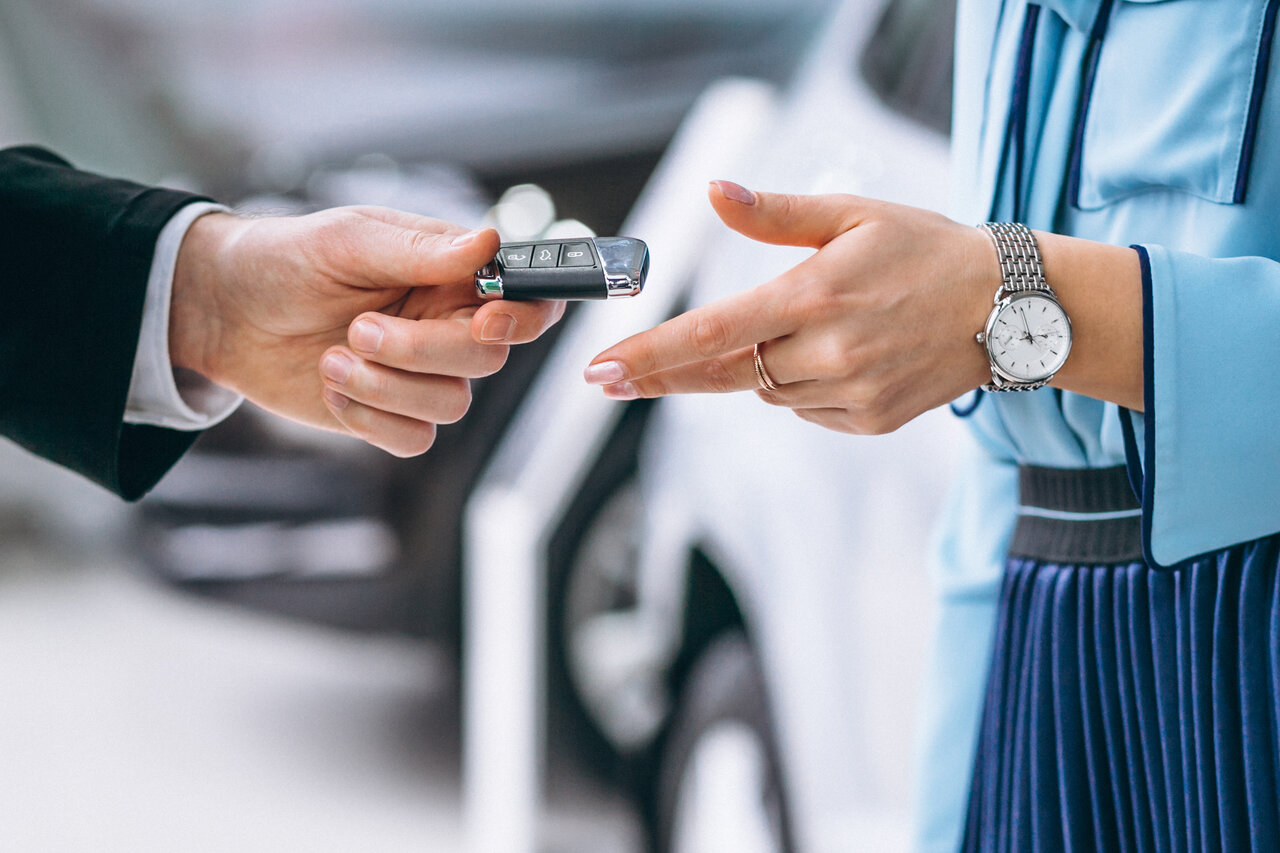 I.T Services
Falcon IT is a leading IT solutions provider and systems integrator, With a focus on pure value-added services, Falcon IT provides it`s a state of the Art, Innovative & Integrated IT solutions covering both Public and Private sectors in Oman, and expand its services to other Arabian Gulf Countries.
Falcon IT provides, Consultancy Services, Project Design, Project Management, and Implementation, Turnkey solutions & Annual maintenance Contracts, Falcon IT is dedicated to delivering total integrated solutions, utilizing the latest technology, keeping an eye on new Trends & Future Technologies, making sure that our solutions delivering meaningful impact on our customer`s business.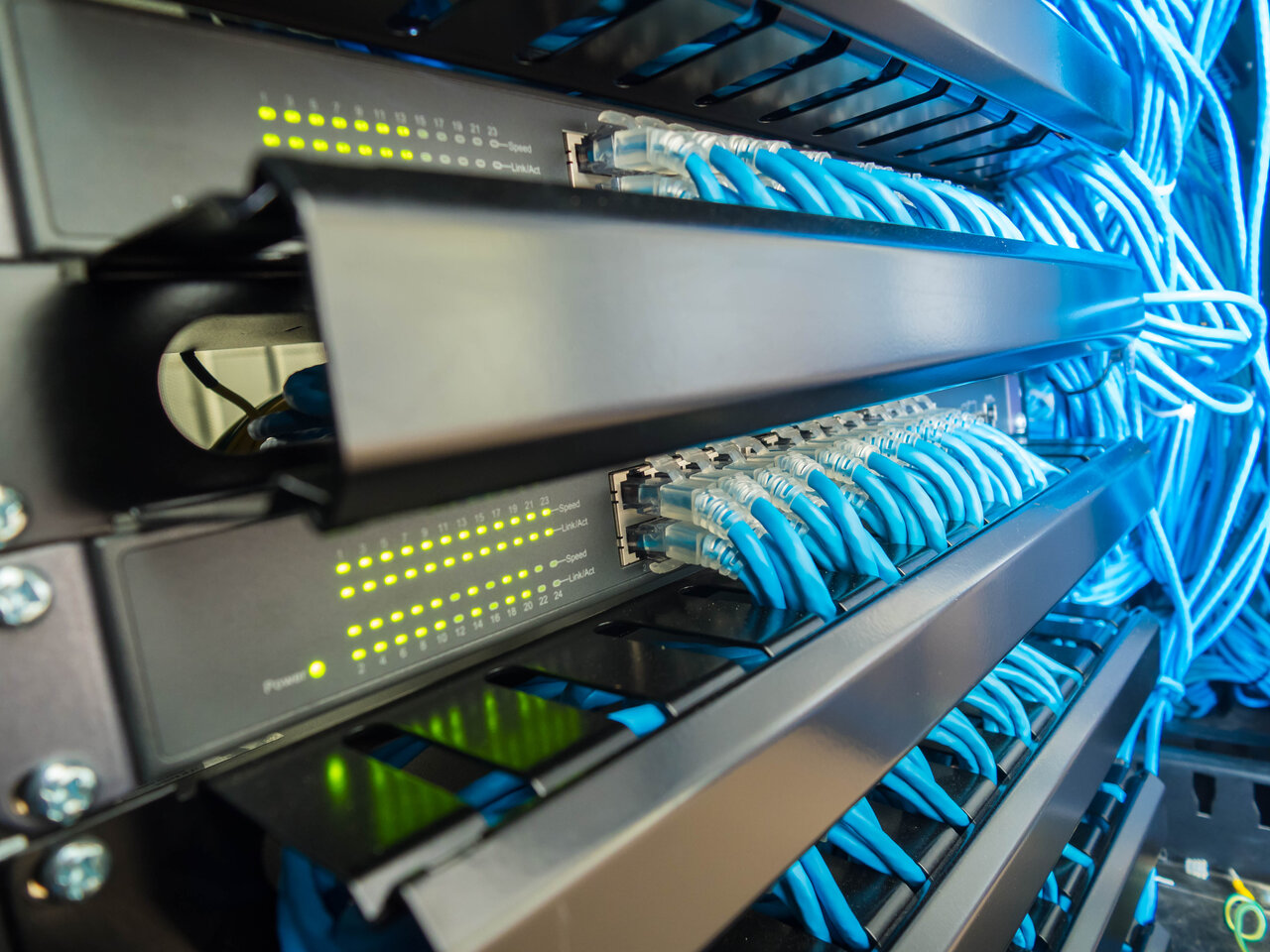 Services Companies
Al Siyabi Int. Companies in the services filed