Property Leasing
We have the resources and experience to find responsible, reliable tenants for your property. We take care of the paper-pushing, rent collections and deposits, day-to-day tasks, and all maintenance and repairs. We deal personally with renter issues so you don't have to. In other words, we take the stress and headaches of renting and managing your property off your mind. Now that's different, isn't it?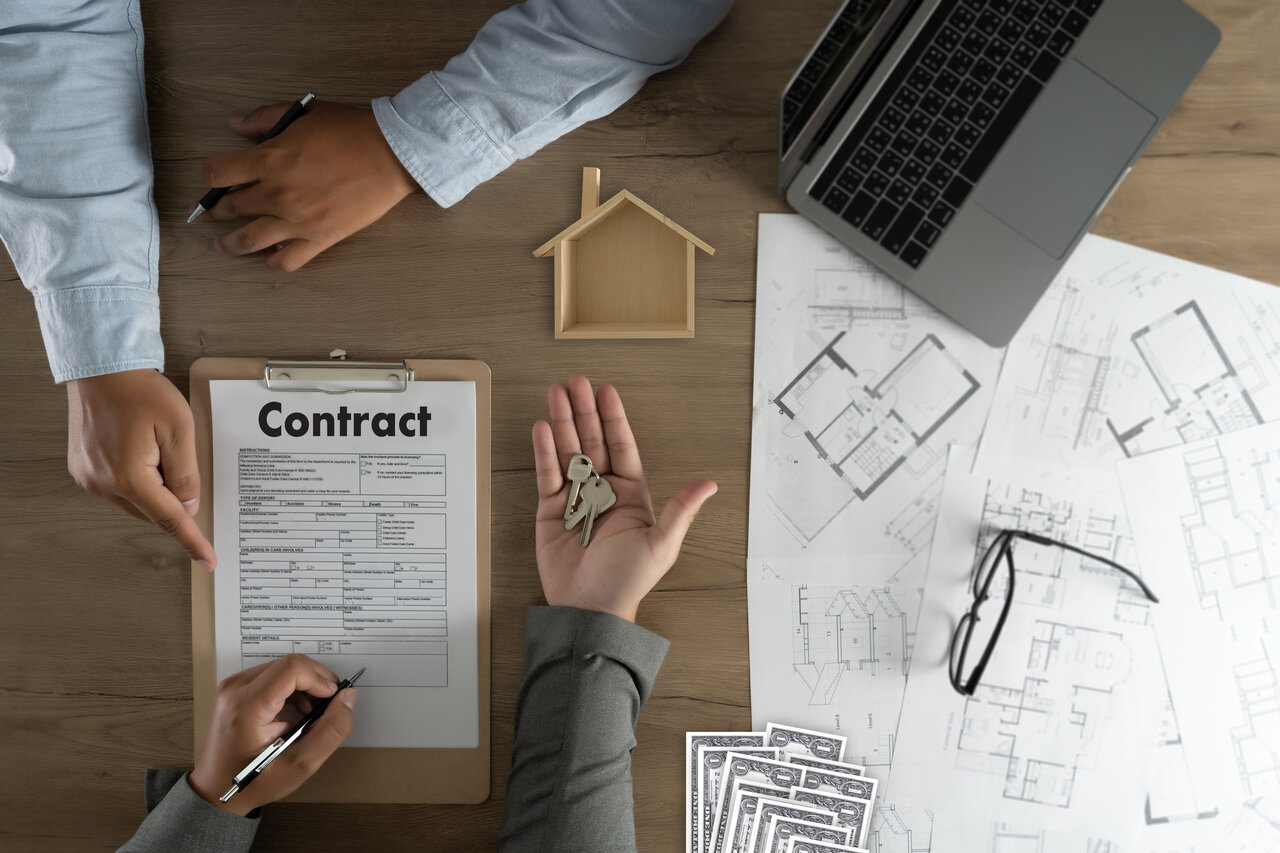 Facilities Management
We provide first-class facilities management services for residential properties across the Sultanate Of Oman. This includes a diverse range of different types of property, locations, and sizes of development. We are committed to helping our clients secure a maximum return on their property investments while ensuring the residents or users of those properties are satisfied with their environment.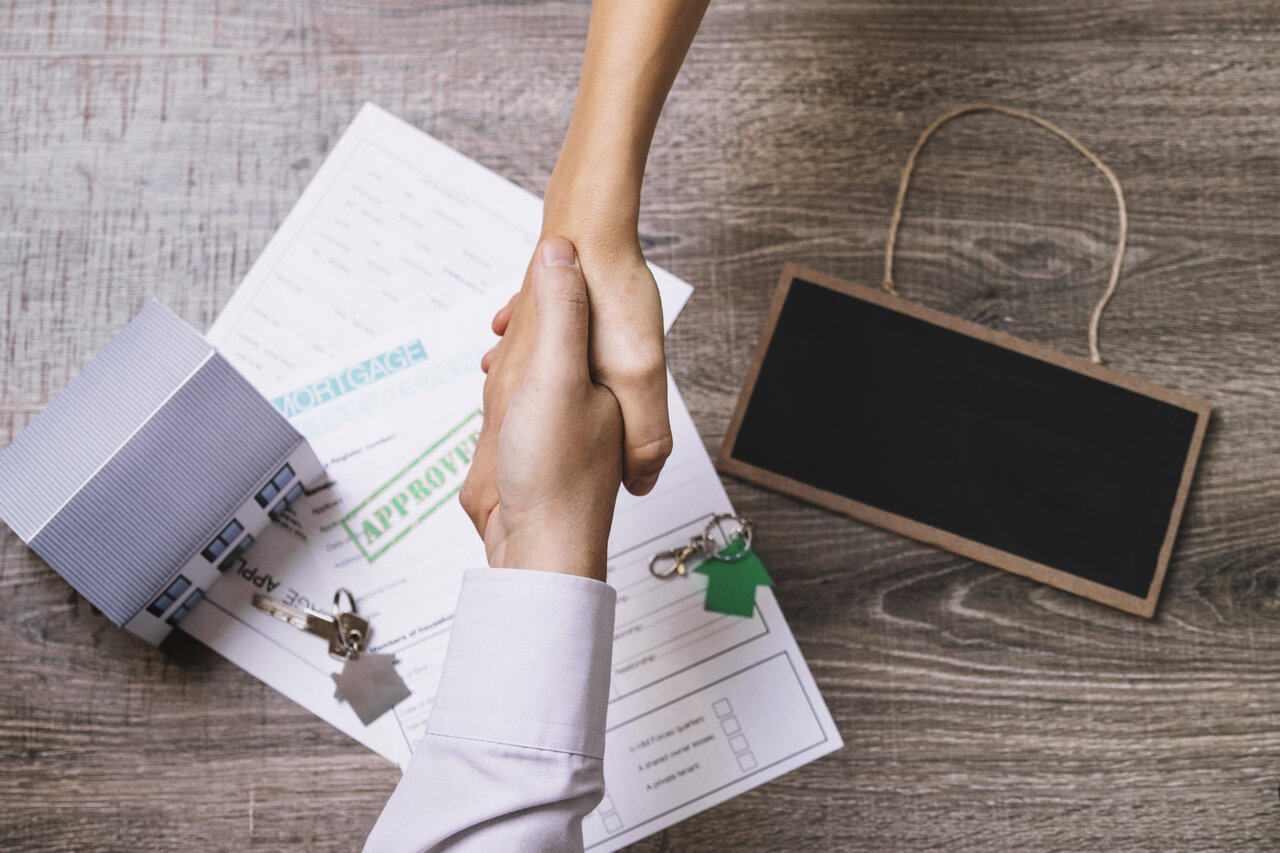 Property Development & Investment
Property development and investment management company focused on the commercial and residential sectors of the Omani & international markets. We are a team of dedicated and experienced professionals with a proven track record in large-scale, complex property development and investment. We deliver value through a combination of rigorous analysis, hands-on management, and innovative design. We strive to have a positive and lasting impact on Oman's built environment, building places for people to live and work.