Construction
We provide services to a number of sectors including education, commercial/industrial, governmental, utilities/infrastructure, leisure, energy, and renewable energy sectors. Collaborative working is a key feature of our process to project success. We work best when we are involved early with our clients, so we can support them offering an affordable, quality and compliant design solution.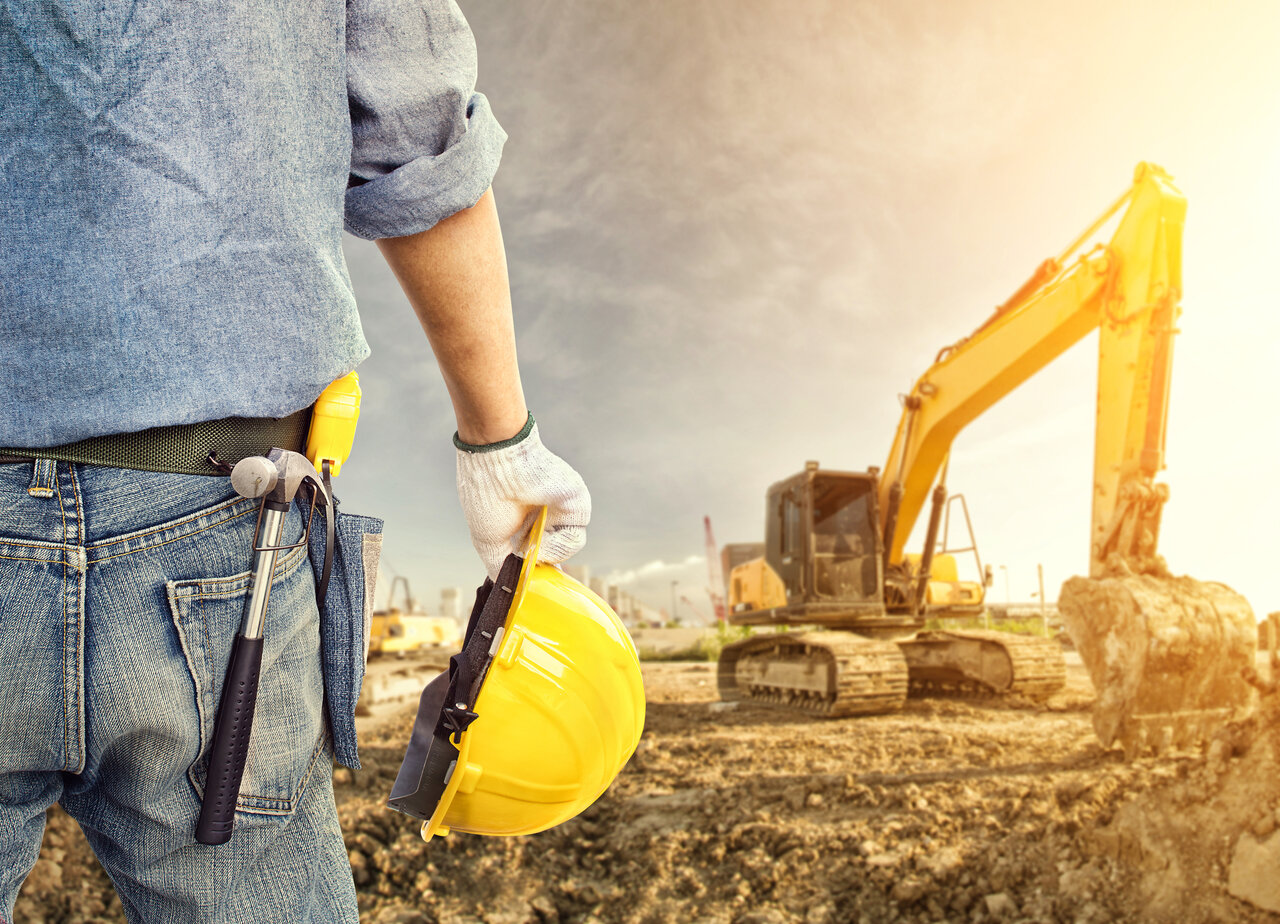 MEP Installation
Providing highly complex engineering solutions, ensuring outstanding value for money, bringing expertise to every project from design to snag-free completion, whether it be a Data Centre, commercial property, or a new home.
Al Siyabi Int. Group & its subsidiaries take pride in providing colocation environments using the latest techniques and technologies such as BIM 3D modeling, prefabrication, and modularisation to bring clients fault-free, seamless project delivery.
We are committed to meeting our clients' requirements at all stages of the process. We have worked with some of the leading names in construction, and our success is based on building and maintaining long-term relationships with our clients.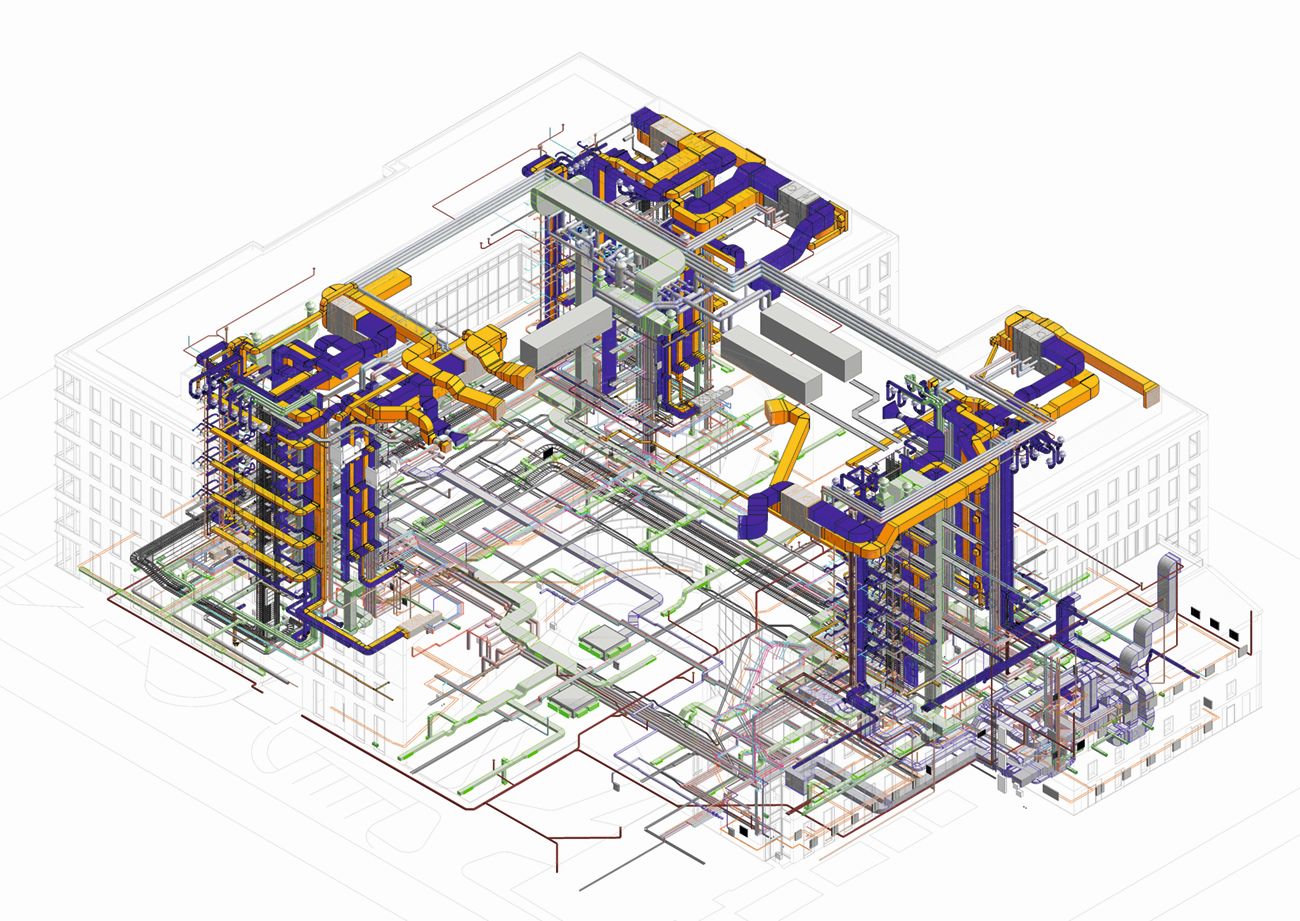 HVAC Installation
Our mission is to be the first choice for all HVAC solutions and maintenance throughout the Sultanate Of Oman. We have years of industry expertise and know-how, to ensure your environment is a better place to live, work, and play. We provide a comprehensive range of services including air conditioning installations through to ongoing maintenance and specialized services such as R22 replacement and energy assessments ensuring a comfortable, productive and healthy environment, regardless of your location or building.
Our culture is rooted in the core values of great service. These values are the pillars of our business and they define who we are and guide every decision we make.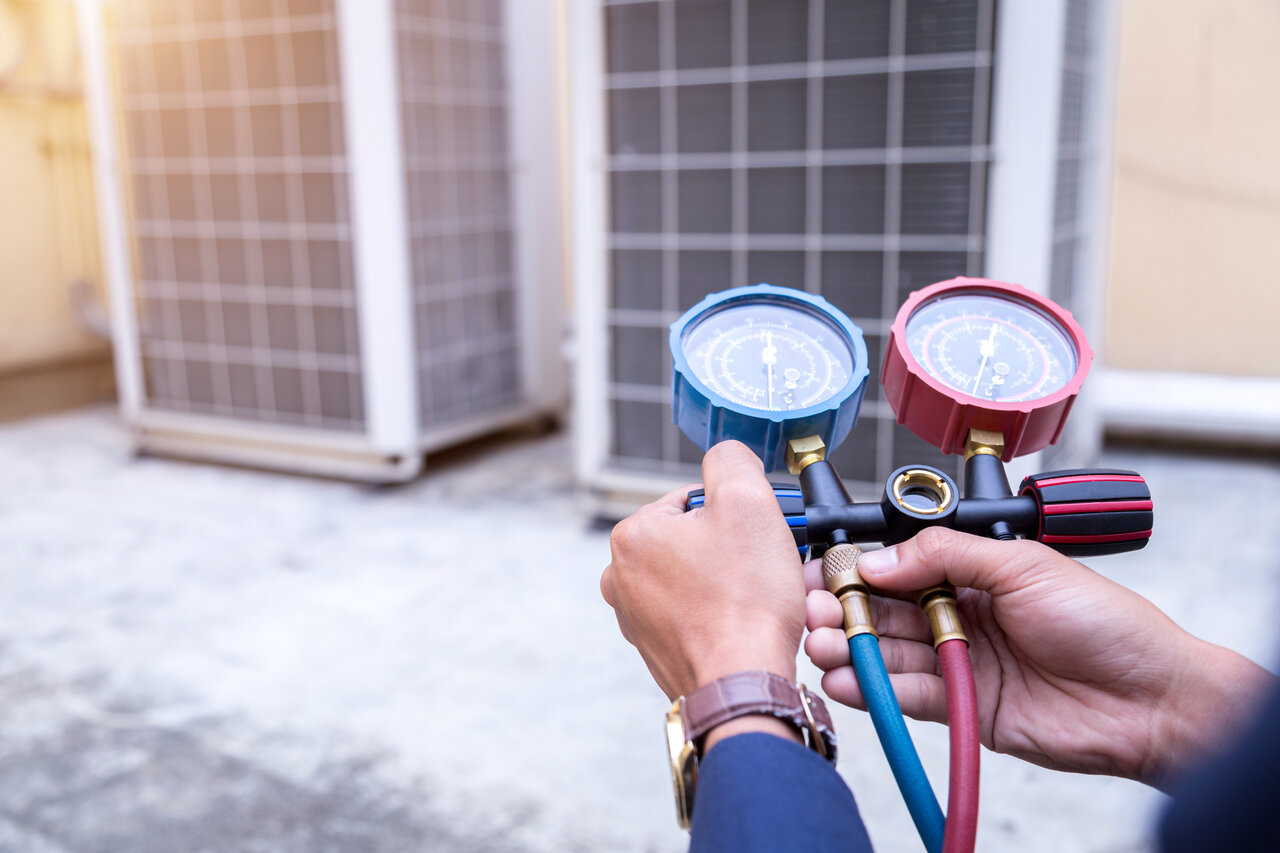 Fit-Out
We aim to offer positive solutions answering to the needs of our customers by means of close collaboration with the architects/clients from the preliminary design stage itself. Our objective is to establish a solid and lasting partnership with our suppliers, so as to constantly increase the added value of our technology. Our commitment to promoting the application of eco-compatible technology to architecture has resulted in considerable energy savings, thus helping to the environment, as well as in improvements in living conditions inside the buildings and in the wellbeing of individuals who occupy them.